LINCOLN LOANER / PICKUP and DELIVERY
REVELL LINCOLN PICKUP & DELIVERY™
Because there's no greater luxury than your time, Revell Lincoln provides you with the effortless way to service your vehicle.
Just schedule a time and place convenient to you, and we'll bring you a loaner vehicle when we pick up yours.100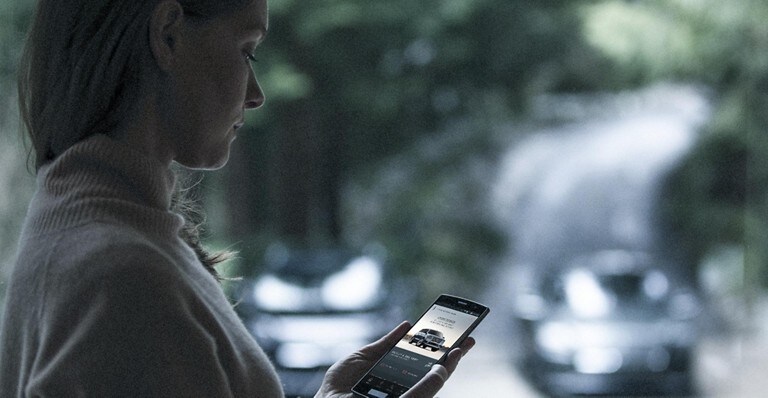 1. GET IN TOUCH
Scheduling your pickup is simple. You can call us at 613-374-3765 or Email: hsmith@RevellLincoln.com or contact us through the Lincoln WayTM app92 to choose a time and place.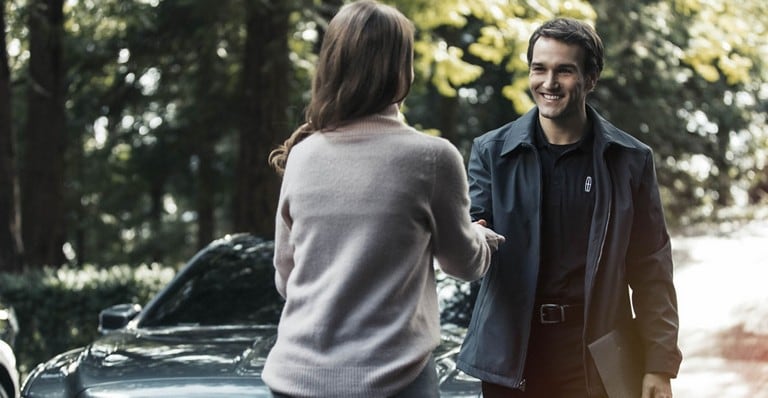 2. SEAMLESS EXCHANGE
Our Revell Lincoln Service Valets will come to you wherever you are to pick up your vehicle and provide you with a Lincoln Loaner within 100km of your preferred dealer.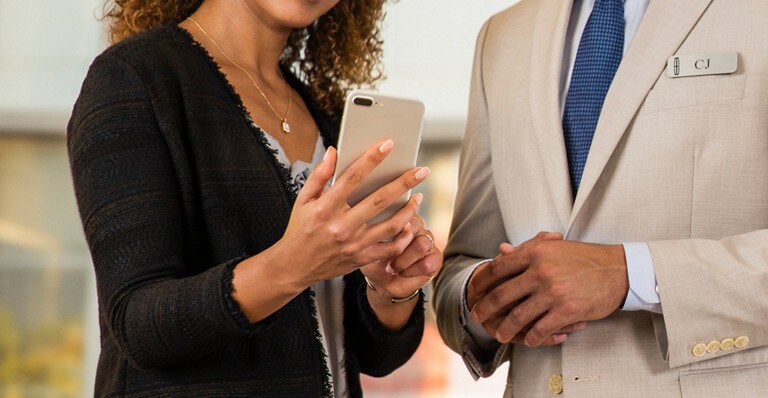 3. CONVENIENT UPDATES
We'll send you updates via phone, text or email so you are kept informed of your vehicle's progress.* We'll even let you know when your valet is on the way.
*Message and data rates may apply.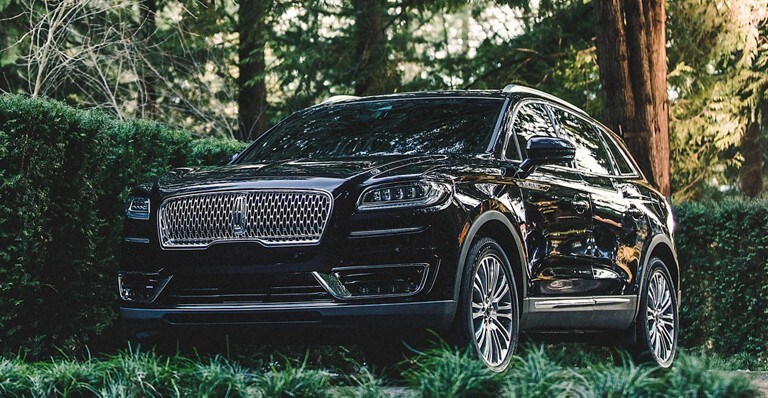 4. READY TO DRIVE
We'll deliver your vehicle back to you washed, serviced and ready for your next journey.100
REVELL LINCOLN PICKUP & DELIVERY
Discover a service appointment that comes to you, so your time remains your very own.100
Please note: COVID-19 Protocol
The health and safety of our clients and employees is of utmost importance to Revell Lincoln. In an abundance of caution, we have implemented enhanced vehicle disinfecting steps in an attempt to reduce germs. We have expanded the areas of both the loaner and your vehicle that will be disinfected during your Lincoln Pickup and Delivery experience. Key driver touch points will be disinfected by our Lincoln Service Valet prior to delivering your loaner or your personal vehicle during the Lincoln Pickup and Delivery process. We hope this experience gives you peace of mind and we appreciate your business. If you have any further questions, about the process or disinfectants used, please feel free to reach out to our dealership representative.
Contact our Lincoln Concierge today to schedule your service appointment, free Pickup and Delivery and Lincoln Loaner
Call: 613-374-3765 or Email: hsmith@RevellLincoln.com